A Look at Our Farmers From Across the Pond
Just over a year after the Leafy Green Machine™ first launched in Europe, we're seeing widespread success for our Freight Farmers in a variety of markets. From Norway to Cyprus, these diverse Freight Farmers have two things in common: a passion for growing and an abundance of leafy greens for sale!
Meet our farmers!
Paris • Raalte • Deventer • Oslo • Pareklisia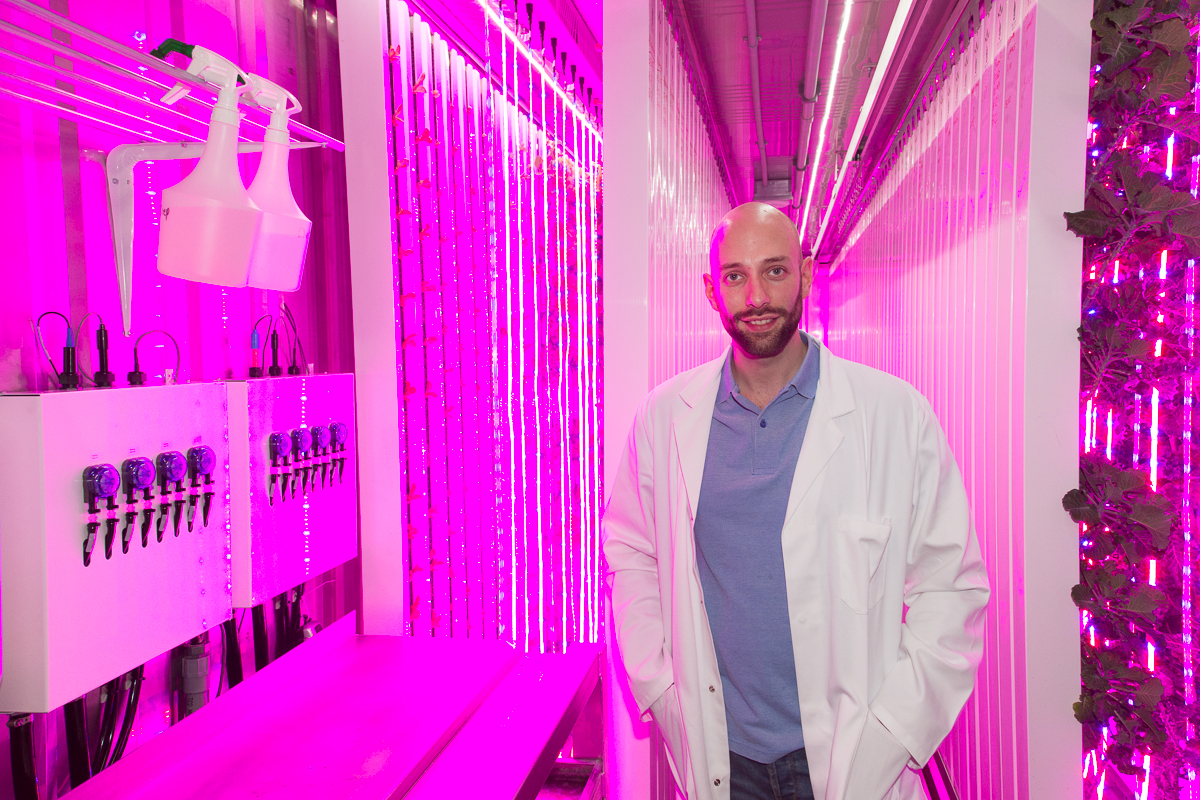 Our EU farmers have already achieved so much in a short time! We can't wait to see how they can expand their operations–whether that means more research, more community development, or more customers.
The EU market is enormous, with plenty of room for more Freight Farmers to join them! Learn more today when you fill out this form.