THE LEAFY GREEN MACHINE™
The Leafy Green Machine™ is a complete vertical, hydroponic farming system built inside a shipping container, capable of growing a variety of lettuces, herbs and hearty greens.
Using climate control technology, the perfect growing environment is achievable 365 days a year.
Enables any individual, community or organization to grow fresh produce
year-round.
A closed-loop hydroponic system delivers nutrient rich water directly to crops roots.
What kind of farmer are you
The Freight Farms platform enables you to supply local food at the scale you need today while providing you the infrastructure to easily expand in the future. So whether you're building your own local produce business or looking for a cost-effective way to supply your campus, restaurant, or hotel with fresh and sustainable greens and herbs, Freight Farms has the hardware, software and services you need.
This complete farming system helps you grow 2 acres in 320 square feet.
Start a new farming business
The LGM is a easy tool to help you launch your new food brand quickly.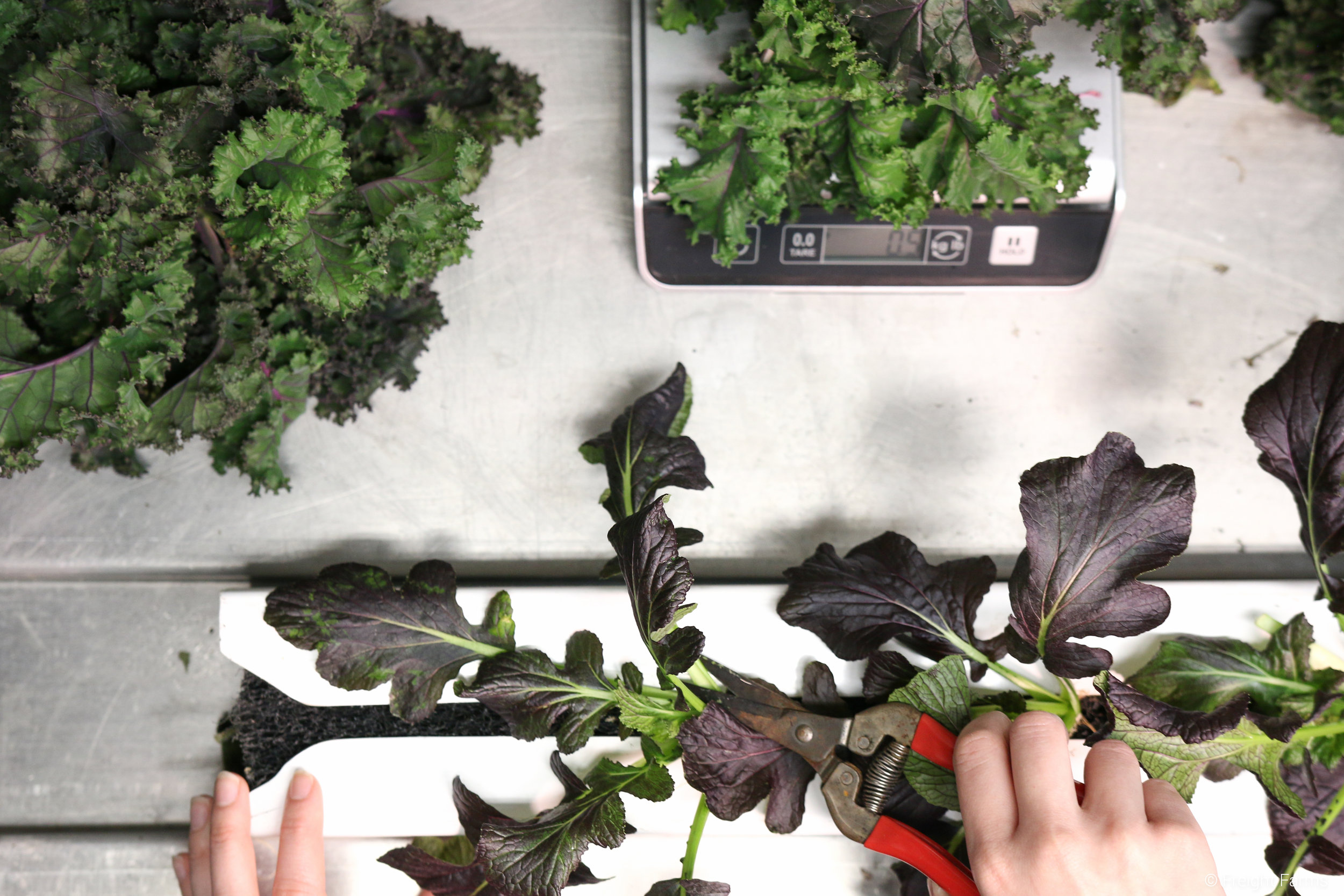 Expand your farm production
Use the LGM to extend your growing season and offer local year-round.
With the rapidly-growing demand for fresh, local produce, restaurants, grocers, and wholesalers are eagerly searching for a way to satisfy the needs of their customers.
LETTUCE HELP
We're here to help you get growing! Whether you're looking to talk to a Freight Farms rep or wondering about how to get started, we've got you covered.